!ABOUTUS.HTML = HISTORY-ALIVE ABOUTUS PAGE FRONT END> <! Created: 1/24/2014 1:08AM By Paul Sharaba> <!Last Modified: 1/15/2015 5:01PM by PJS Gad Web Designs --> DOCTYPE HTML PUBLIC "=//W3C//DTD HTML 4.0 Transitional/EN" <!> <! -----[ H E A D E R ]-----> <!>

<!> <! -----[ B O D Y ]-----> <!> <!> <! -----[ About Us Home Page ]-----> <!>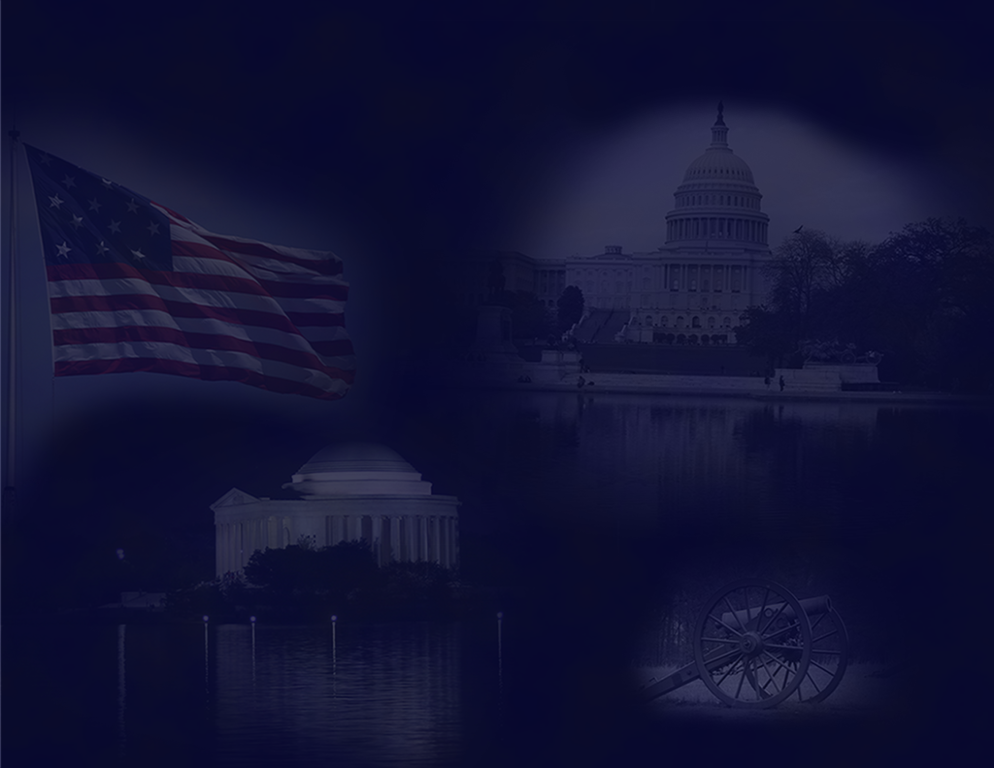 Living Legends is a group of professional re-enactors dedicated to the preservation of our
heritage and our history by means of dramatic performances. These performances are
calculated to fit into any time constraint and any venue and are adaptable for any
audience.

We perform for schools, civic groups, fraternal organizations as well as convention type
gatherings.

Each artist is personally committed to excellence and their work is non-revisionary in
content, providing a true picture of their character and their times.

The performances are in costumes appropriate to the character and are performed in
"first person" language as much as possible. Question and answer periods are always
encouraged and establish some of the best moments of rapport with the audience

Little or no special equipment is necessary for the performances making it an easy way to
accomplish great results.

---
©Copyright: 2015 Living Legends